I see your face. It is always near me, though I Am days away from you. In dear memory, I always see your face.
I see your face. Alone in the dark night I turn down the light and In the darkness, I see your face.
I see your face.  You did not want to cry, but I Remember now, tears as we said goodbye. That is how I see your face.
I will see your face. Only wait. When spring birds fly home to nest and mate, so shall I, And I will see your face. (Inuit Poetry)
Inuit, Imitation Of The Cries Of Geese, Katajjait With Ge
[audio:http://epc.buffalo.edu/sound/mp3/ethno/inuit/mp3/04.mp3]

(download song) radiohead, motion picture soundscape, snow geese
the INUIT PHOTOS are links….
Photographer and storm chaser Mike Hollingshead had the chance to film and photograph one of nature's most amazing displays: 1.2 million  snow geese all together…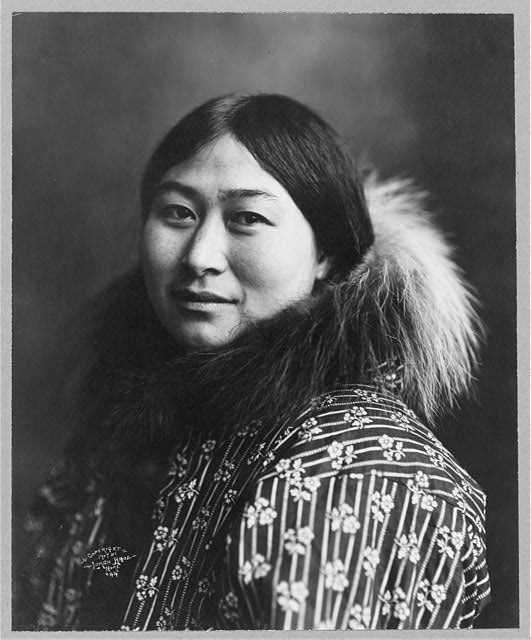 on global warming

on climate change

Inuit art
Check Mike Hollingshead's website www.extremeinstability.com at the snow geese page to see many other of his shots from this mind-blowing migration and don't forget to take a look to his storm pictures too!